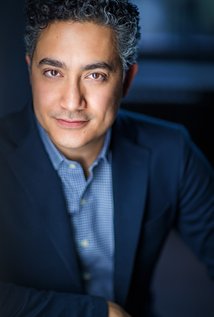 Alessandro Juliani (born July 6, 1975) is a Canadian actor. Probably his highest-profile role is that of Lt. Felix Gaeta in the 2003 Battlestar Galactica series, and later played Dr. Emil Hamilton on Smallville. He also provided the voices of Kid Icarus on Captain N: The Game Master, Toa Vakama in the Bionicle movies, L on Death Note, Dusty on G.I. Joe Spy Troops, Gambit on X-Men: Evolution and is known as a talented singer.
Beast Machines Edit
Ad blocker interference detected!
Wikia is a free-to-use site that makes money from advertising. We have a modified experience for viewers using ad blockers

Wikia is not accessible if you've made further modifications. Remove the custom ad blocker rule(s) and the page will load as expected.