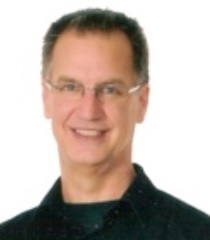 Doug Parker (born December 17, 1957) is a Canadian voice actor and voice director. As a voice actor, some of his better known roles include Mega Man on Captain N: The Game Master, Bubbles and Gregory on the first English dub of Dragon Ball Z, Prince Adam on The New Adventures of He-Man, Vulcan throughout the Zoids franchise, and the Shredder on Ninja Turtles: The Next Mutation.
As a voice director, he worked on the DiC seasons of G.I. Joe: A Real American Hero, The Bots Master, The Brothers Grunt, RoboCop: Alpha Commando and the first English dub of Dragon Ball.
Voice roles
Edit
Beast Wars Edit
Starscream
Maximal official
Fractyl (script reading)
Beast Wars Transmetals Edit
Ad blocker interference detected!
Wikia is a free-to-use site that makes money from advertising. We have a modified experience for viewers using ad blockers

Wikia is not accessible if you've made further modifications. Remove the custom ad blocker rule(s) and the page will load as expected.