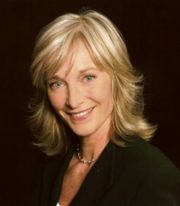 Janet-Laine Green (born December 31, 1951) is a Canadian actress. She is best known for her live-action roles on She's the Mayor, Seeing Things and This is Wonderland. In the world of voice acting, she is also well-known as Wish Bear in The Care Bears, Queen Celeste in Babar, Florence in Jacob Two-Two, Mother Bear in Little Bear, Void in Wild C.A.T.S. and the Narrator in Franklin.
Beast Wars Transmetals Edit
Ad blocker interference detected!
Wikia is a free-to-use site that makes money from advertising. We have a modified experience for viewers using ad blockers

Wikia is not accessible if you've made further modifications. Remove the custom ad blocker rule(s) and the page will load as expected.